Seamless IT Solutions & Support
Next Level IT Solutions
GlobalPoint has proudly collaborated with Fortune 500 clients worldwide, as well as local and federal governments, to amplify the returns on their technology investments. We specialize in the development and execution of advanced IT solutions and strategies for Workday, Appian, SAP, Salesforce, and Cloud Technologies. But we're not just consultants; we also delve into product development, guiding our clients toward operational excellence and accelerated growth, all at competitive prices.

- Director, HR Systems and Operations
"Just wanted to take a minute to thank you for all GlobalPoint team hard work and dedication to the Workday Implementation Project. "






Since 2006, we've collaborated with premier global IT providers such as Workday, Appian, IBM, and SAP, delivering advanced IT solutions right to your doorstep at competitive rates.
We stand as a beacon of unparalleled IT excellence worldwide. Headquartered in New Jersey, we've strategically positioned our offices and teams both nationally and internationally. While we have a global footprint, our localized approach ensures that our clients stand out, offering a distinct advantage to both their local and global clientele and communities.
Some of our happy clients include: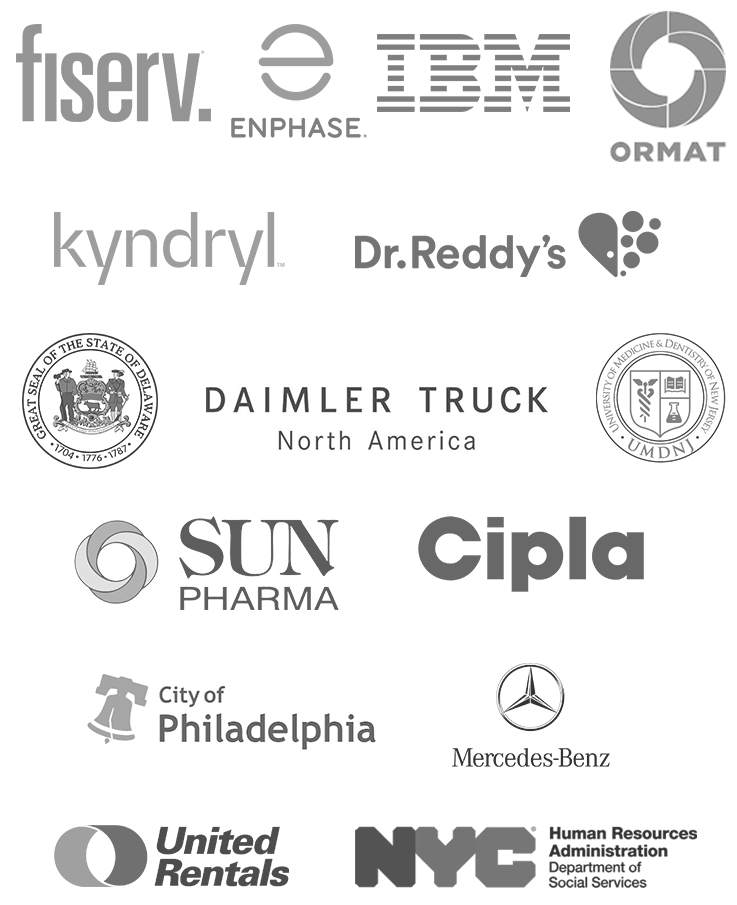 Expert-led Workday solutions with AI & cloud enhancements. Global insights, 25% cost savings, and impeccable post-launch support.
Leading Appian BPM solutions with a global reach. Expertise meets cost-efficiency & innovation."
Trusted AWS and Azure partner, delivering free initial strategies, unlimited support, and cost-effective cloud solutions.
Premier SAP consultant with 16+ years of expertise, amplifying enterprise investments via AI & cloud.
Take Your Business to the Next Level
Managed Services Customers