Benefits at GlobalPoint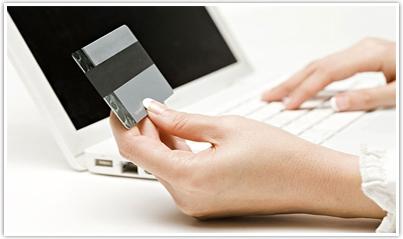 Build your career at GlobalPoint

So we offer them an excellent culture with management practices that nurture them to deliver the best in tune with industry standards. We also create a challenging work environment that encourages leadership, stimulates innovation, fosters integrity, and demands excellence.

Learning

At GlobalPoint "learning" is more than just "training". GlobalPoint believes in mentoring and nurturing talent. It provides a learning environment best replica watches that supports organizational change, innovation and growth.

Opportunity

Dynamic career opportunities are an integral aspect of GlobalPoint Challenging work, value for innovation and initiative, and importantly encouragement and rewards for creditable work, are typical of the GlobalPoint scenario. We are committed to compensating our employees for hard work and to providing a working environment that is comfortable, stimulating and conducive to career growth.

Opportunity

• Contributing Provident Fund
• Gratuity
• Personal Accident Insurance Scheme
• Leave Encashment
• Employee Referral Policy
• Sponsorship or Reimbursement in Skills Development Training Programs
• Sponsorship or Reimbursement of Certification Exam Fee
• Sponsors Employees Under H-1B quota

Opportunity is about growth. GlobalPoint offers career opportunities in India as well as at customer locations in the U.S. To learn more, contact us by phone or e-mail and a Program Manager will contact you immediately.