Consulting Services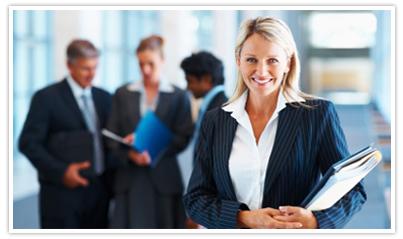 Most IT organizations require many different technical skill sets to run their systems effectively. To acquire strategic skills in a timely and cost-effective manner, many companies top management turn to GlobalPoint for quality IT solutions.

GlobalPoint has a vast pool of screened IT professionals who are willing to be relocated for various locations across USA. GlobalPoint can provide you with available, prescreened our W2 candidates to choose from that are proven technical and/or functional professionals. We have developed strong in-hose expertise to support the needs of clients who are looking for IT Professional services.

We Provide IT Design, Development and Consulting Services in:

• Application Development
• Application Maintenance and Management
• Web Development
• Network Implementation, Administration and Management
• Legacy System Re-engineering, Porting and Maintenance
• Portals Implementation and Development
• Data Warehousing/OLAP
• Business and System Analysts
• Systems Programming and OS Porting
• ERP (SAP, Oracle Apps and PeopleSoft)
• Java, .Net
• QA Testing

Our Methodology:

• We will search, source, filter, and screen to find the very best talent
• We will call candidates to screen skills using a Preliminary Interview process already defined
• Tools available to help with technical testing to qualify candidates if needed
• Preliminary Technical round handled by our Technical expert
• We will arrange the final interview round with client\'s HR and Technical Team with few short listed candidates
• Help to candidates for legal processing for visa if required

To learn more, contact us by phone or e-mail and a Program Manager will contact you immediately.