Public Sector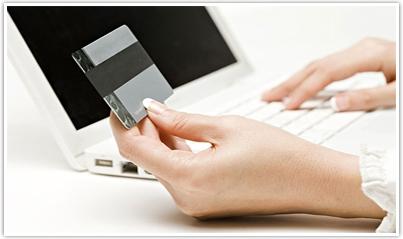 GlobalPoint helps Public Sector clients yoke the power of information technology to improve performance. We provide customized services and solutions for civilian and defense Federal agencies as well as state and local governments, globally. We believe that citizen is thepoint of target for all activities and initiatives from the governance. There are three key players in the governance scenario. The first one is the government enterprise that handles the operation of the programs which are responsible for the people benefits. Secondly, the regulatory agencies that monitor the processing and service delivery from service providers like service & financing agencies. Finally the third and the important is the citizen, who is the recipient of these benefits.

Today governments across the world are utilizing IT to enable its citizen first initiatives. Apart from streamlining the processes, it also brings transparency in the system, speed of action and ready access for citizens. Governments globally are determined to improve services, be cost-effective and embrace efficiency, reliability and clarity. Consequently, several governments are trying to make them more citizen-centered to drive towards an effective operational model which is more participative, inclusive and responsive to citizens as well as stakeholders. Adoption of technology based e-Government solutions is at the core of this drive towards efficiency and responsiveness. To enhance their internal & external processes, to be interactive with citizens, to achieve transparency, and to be more responsive are the key objectives of government agencies, today. Additionally, governments are eager to solve the functional concerns in handling large amount of records, segregate the functionality of different departments are required for administration and request & welfare program processing as well.

To learn more, contact us by phone or e-mail and a Program Manager will contact you immediately.