Service Providers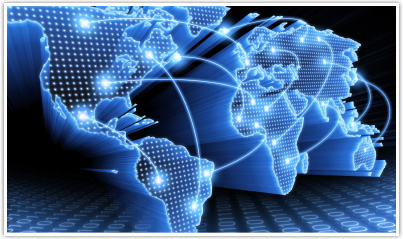 Professional firms such as resource planning, project activity planning, approval process, time recording, billing and reporting are greatly addressed by implementing pre scheduled and pre configured methods provided by us.

Service providers are dispersed in all most all sectors. With the emerge of new business models opportunities for service providers also rushed in which brought new challenges to them. Delivering projects within the pre defined budget limits is a major challenge to a technician / engineer and a consultant.

Our pre-configured industry solution addresses the service provider to encapsulate major activities such as quotes based on activity planning, time tracking, the procurement and helps to come out of the major difficulties that are frequently faced by a service provider.

The combined focus on generating benefits and added values for our customers, our future-oriented approach to technology, leading service provider and integration expertise, consistent industry orientation, international presence and many years of project experience, forms the basis of our full service portfolio. It allows our customers to focus on their core business.