Retail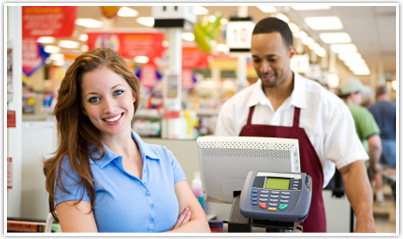 For quick implement of new technology solutions we can show ways to retail companies such as effective cost reduction , enable service opportunities via the Internet and social media, implementing new sales and streamline processes.

Now a days consumer expects loyalty bonus rewards, daily discounts.

What to do to flex your business faster?

You need drive for globalization and innovation when consumer demands in real. You can rely on retail practice with strong innovation that will provided by us. To cope with your entire retail value chain we can provide several ways that help you for quick implementation of new technologies.