Data Warehousing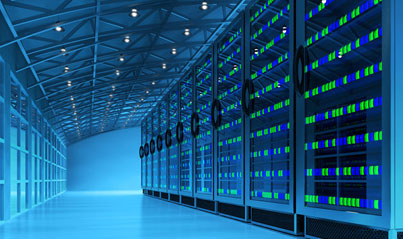 GlobalPoint enabled faster data processing and computing for a leading manufacturer of networking equipment with centralized data systems
Client Background
The client is one of the world's leading manufacturer of networking equipment. Their product categories include networking devices, network management, optical networking, storage area networks.
Industry Landscape
The current emphasis of network equipment industry is on new technologies like data storage, network mobility, VoIP, networking, internet and new forms of internet security. Research and development becomes extremely critical as the networking technology and products are constantly getting innovated. In order to keep the impact on market in globalized world, network equipment companies need to develop new and improved products constantly to sustain their position in the industry as niche player.
The Opportunity
With increasing Lines of Business (LoBs), the client's enterprise data warehouse found it challenging to accommodate growing data volumes and support faster report generation. The legacy platform was nearing obsolescence and needed to be upgraded. The client was looking for a centralized data warehouse architecture model to reduce support and maintenance costs, while enabling business users to adapt to the new Enterprise Data Warehousing Platform.