Health Care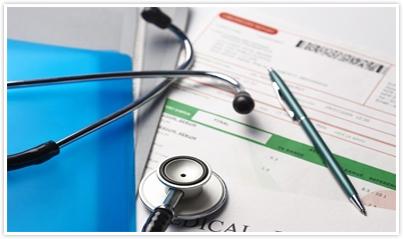 GlobalPoint Healthcare practice is one of the best according to the health care informatics.

For delivering prominent entire business solutions in the health care arena, clients valued our company themost. Evolving technologies, Legacy systems presence, varying phase of managed health care business and better management control invites an IT partner with profound expertise in managed health care applications. Our company can understand how to implement and manage health care systems as we have executed over full life cycle managed health care product implementations.

To learn more, contact us by phone or e-mail and a Program Manager will contact you immediately.