Telecommunications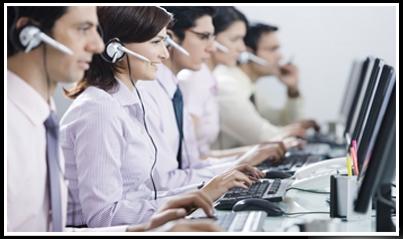 The business backdrop in the communication services is changing swiftly and it became necessary for service providers to establish a brand name in the market. In addition to the brand name, it has become mandatory to transform of their systems, in order to make them compatible to launch new services constantly over several channels of communication. The unmatched challenges faced by today's communication providers are to improve operational efficiency and lower the costs with improving the industry consolidation, converging technology and evolving competition.

In this competitive scenario, GlobalPoint is assisting the service providers to get a quickness in response to changes, with a practice that mixes domain knowledge, services targeted, operational & technology expertise with an approved global delivery model. In Telecommunication Industry, GlobalPoint offers number of services namely Custom application development & maintenance services, Information technology consulting, System integration services, and Technical competence in core network technologies.

To learn more, contact us by phone or e-mail and a Program Manager will contact you immediately.