Data Entry Services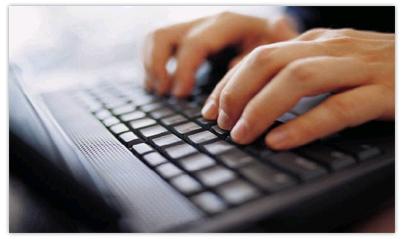 Accurate and efficient data capture/data entry is critical for transaction execution, decision-making and customer support. GlobalPoint understands end to end requirements and we have developed highly specialized data capture centers.

We offer data entry directly from hard copy or from scanned images of documents. If feasible, GlobalPoint Info Solutions utilizes highly sophisticated software to perform OCR (Optical Character Recognition), ICR (Intelligent Character Recognition) or OMR (Optical Mark Recognition) to automate the capture of typed characters, handwriting and other mark-sense data. The output data is formatted to the clients\' specifications and can be transmitted electronically through high-speed communication lines, or delivered on CD-ROM or other magnetic media.

Use of technology allows us to offer the most cost effective data entry solution, increase the speed and accuracy of our work to our customers. We are constantly evaluating new software and process improvements that will yield even greater improvements in our service and product levels. With highly trained and experienced staff, We have can be a source of consistent and reliable data entry for insurance companies, retail providers, catalogs, financial organizations, and a multitude of other companies.

To learn more, contact us by phone or e-mail and a Program Manager will contact you immediately.